Good morning Black Friday Shoppers! What a great Thanksgiving we just had.  Stuffed full is the best way to describe it! I got up early this morning and looked around my kitchen at the remains of our great family time and smelled the nutritious turkey stock simmering slowly away. God is good!
Today I won't be shopping (unless it's from the comfort of my mom's couch with the laptop. I know many of you are feeling the same way. Or, maybe you're already out and about and still checking your email while you stop for a bite to eat between stores.  No matter what, I want to alert you to some awesome deals and make a quick announcement.
First the deals!
Let's cut right to the chase: Here are the deal you don't want to miss!
Under $25!
15% off at Mexic Art Decor with the code  MEXART. Many of the earrings and necklaces are under $25 before discount with some under $10!
A Kindle Under $40!
A Kindle Fire for less than $40?  Do not wait to grab this!
Entire Site Sale and Anyone Gets a Free Book!
If I could sit down to have coffee with any other blogger/business owner it would be the Glikerson family. Trisha and Luke offer amazing, high-quality resources to use with your children.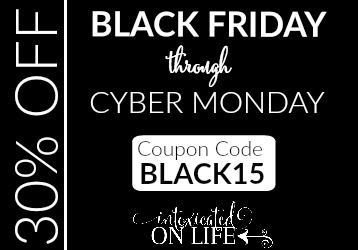 Their books include: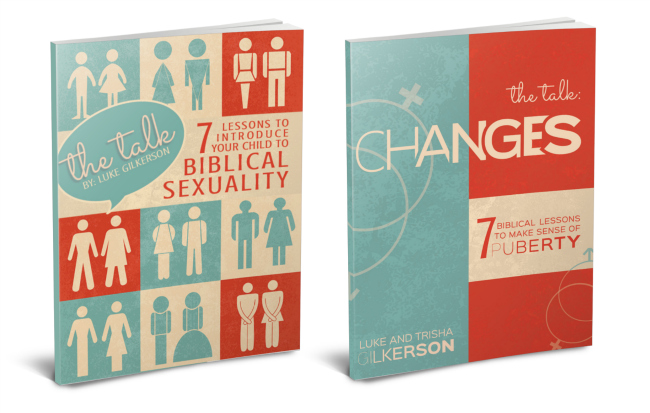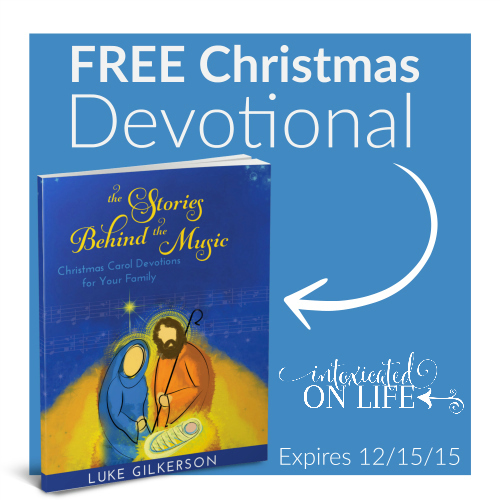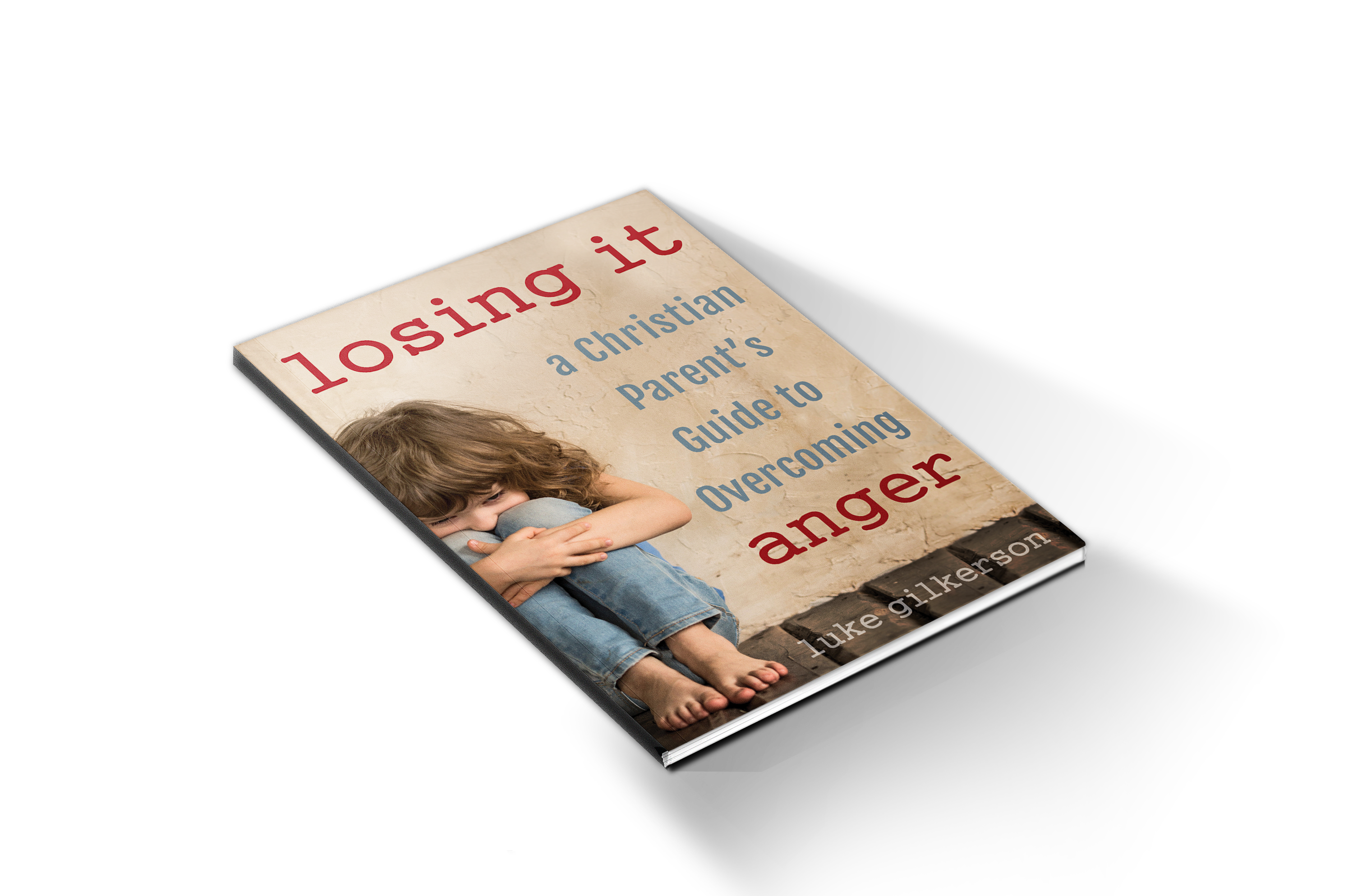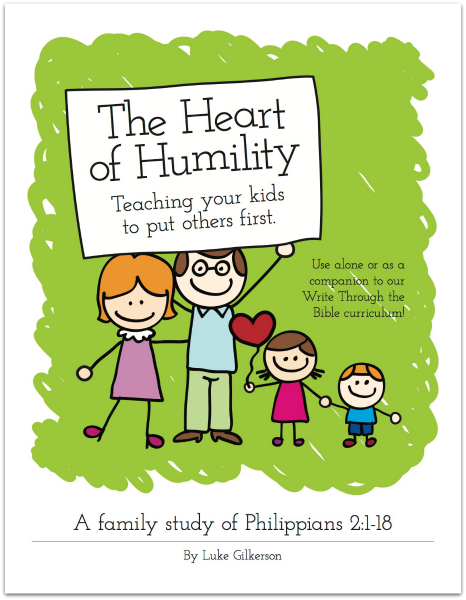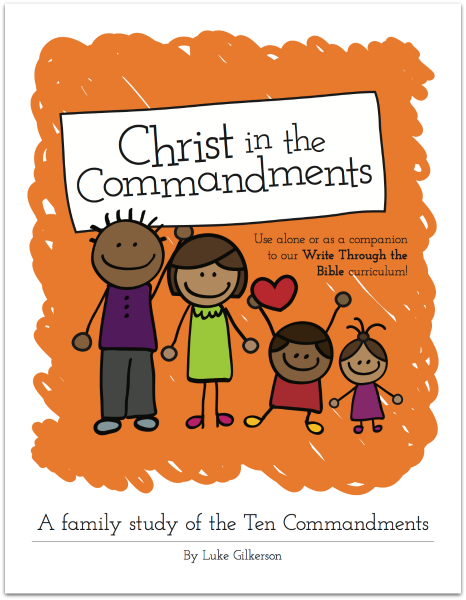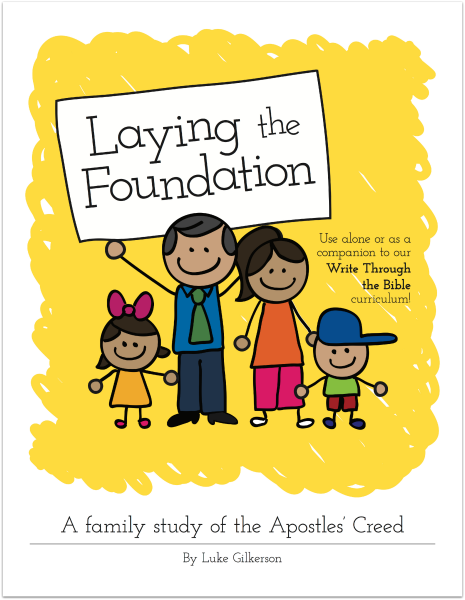 Truth In Tinsel Under $5!!
Use the clodeBLACKTINSEL to get the Truth in Tinsel advent book for less than $5!! Click here to view more details.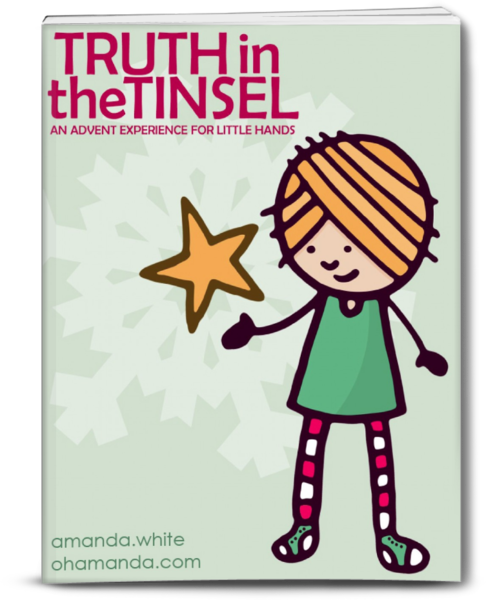 (If you need other amazing Christmas resources, check these out!
Up To 50% off Mattel & Fisher Price Toys!
Don't wait because these deals will not last long!
We're Moving!
I started this blog years ago at the prompting of the Lord. And the Lord has given me clearer vision of what I am to be doing. We have a new look but the same mission to encourage and inspire. Starting in January, we will be posting exclusively at our new site.  We're still under construction but soon you'll find the same great things there that you do here.  Oh, and don't worry! If you're an MTFW subscriber you will still get Thrive Ministries posts. If you're not a subscriber, you can sign up here.
.